Dressing for different occasions can be a daunting task for many men. From casual events to formal occasions, there are many different dress codes to consider. In this article, we'll take a look at some tips and tricks for men to help them dress appropriately for any occasion.
Casual Events
When it comes to dressing for casual events, comfort is key. A pair of well-fitting jeans or chinos, a comfortable t-shirt or polo shirt, and a pair of sneakers or loafers are the perfect outfit for a casual event. Avoid wearing overly baggy or tight clothing, as this can make you look unkempt or uncomfortable. Layering is also a great way to add some interest to your outfit, especially during the cooler months.
Business Casual
Business casual is a dress code that many men struggle to understand. The key to dressing for this occasion is to strike a balance between casual and professional. A pair of dress pants or khakis, a button-down shirt or polo shirt, and a pair of loafers or dress shoes are a good option for business casual attire. Avoid wearing a tie or suit, but make sure your outfit looks polished and put-together.
Formal Events
Formal events call for dressier attire, such as a suit or tuxedo. A black or navy suit paired with a white dress shirt and dress shoes is the perfect outfit for a formal event. Make sure your suit fits well and is tailored to your body. A well-fitted suit can make all the difference in how you look and feel at a formal event.
Outdoor Events
Outdoor events, such as weddings or summer parties, require a different type of attire than indoor events. Lightweight fabrics, such as linen or cotton, are perfect for outdoor events. A light-colored suit or dress pants paired with a dress shirt and loafers or dress shoes is a good option for an outdoor event. Avoid wearing heavy fabrics, such as wool, as they can be uncomfortable in the heat.
Athletic Events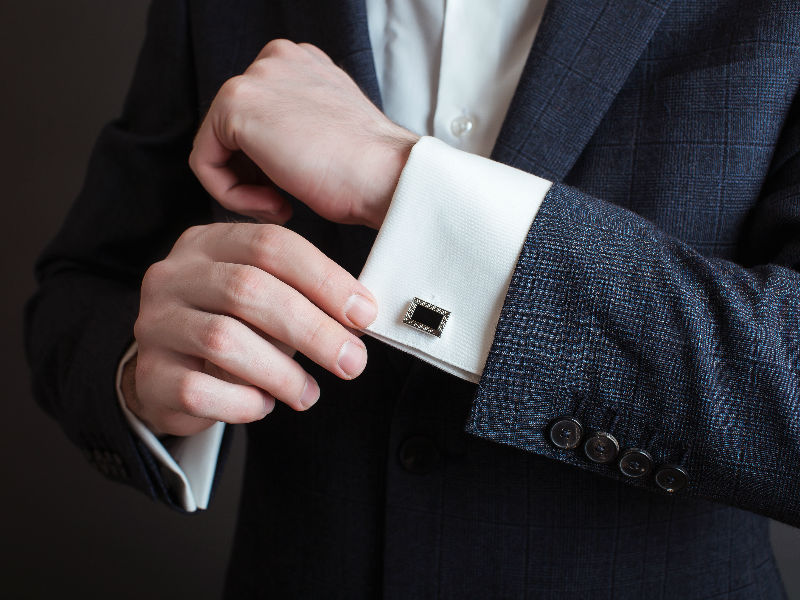 Athletic events require comfortable and practical clothing. A pair of shorts or sweatpants and a t-shirt or athletic top are perfect for attending a sporting event. If you want to add some team spirit to your outfit, wear a team jersey or hat. Make sure your clothing is comfortable and allows you to move around freely.
Dressing for different occasions can be a challenge for many men. By following these tips and tricks, you can ensure that you dress appropriately for any occasion. Remember to choose clothing that is comfortable, fits well, and complements your personal style. With a little effort, you can look and feel your best no matter where you're headed.